CT & Ultrasound Guided Procedures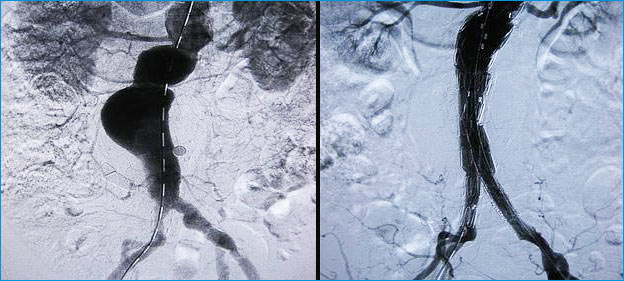 Many interventional procedures can be carried out under CT and ultrasound guidance. These can be:

• CT Guided Drainages of Abscesses.
• CT and Ultrasound guided puncture of abdominal and thoracic masses and lesions
• CT guided percutaneous procedures for back pain.
• CT guided Radiofrequency ablation for cancerous masses
• Percutaneous CT guided vertebroplasty
• Percutaneous CT guided administration of Chemotherapeutic agents.

These and many more are routinely carried out by Interventional Radiologists. Our IR's would not only evaluate you but also help in deciding the appropriate line of treatment based on the current guidelines.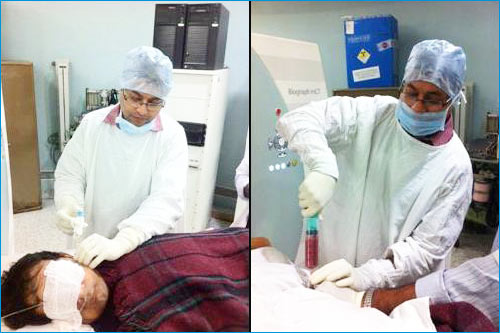 Dr.Nimeesh Kamat performing CT Guided Procedures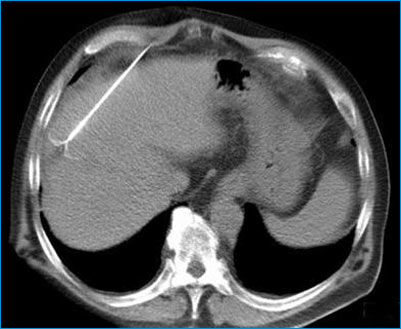 CT guided Radiofrequency Ablation for Hepatocellular Carcinoma
This hair has a slight smell to it like
human hair uk
or something can put my hands on it. Also every bundle I receive all the hair is
lace front wigs uk
to the ends looks like it is be layered. The hair is soft. I will be co washing will like smell you know I think the smell is like when you get
human hair wigs uk
giving it a two because it is soft I will be back once installed. 3 months ago, specifically for a vacation to the beach, but ended up making it an everyday
brazilian virgin hair uk
bc I love it so much!